The Writing Data Stories team has also created full units of curriculum!
The materials below are all products of Writing Data Stories, a collaboration between the University of California Berkeley, North Carolina State University, and the Concord Consortium funded by the National Science Foundation (NSF IIS-1900606).
Access the folder here, for slide decks, worksheets, and more!
View the video below for tips on getting started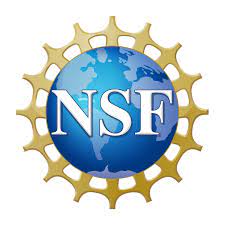 This material is based upon work supported by the National Science Foundation under Grant No. (IIS-1900606). Any opinions, findings, and conclusions or recommendations expressed in this material are those of the author(s) and do not necessarily reflect the views of the National Science Foundation.